Here they are, as promised, the photos from Comic Relief night where many a crazy thing happened, all in the name of charity.
Some crazy people were 'sponsored' to down a shot of this tasty liquid -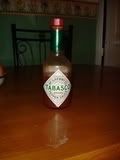 Then one even more crazy person was 'sponsored' to have his head shaved.
Before -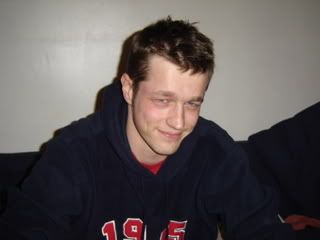 During -
And after -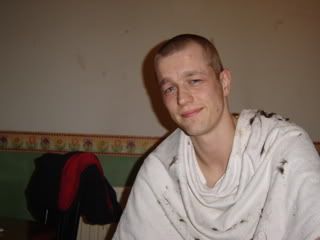 Doesn't he look good?
All in the name of charity. Just think of all the lives we helped/saved *warm, self-satisfied glow*.