Me and the boyf went for a barbecue on my favourite beach at Conwy this afternoon, and as usual I took along my trusty camera. Here are some 'scenery' shots, with a few of my attempts at being 'artistic'.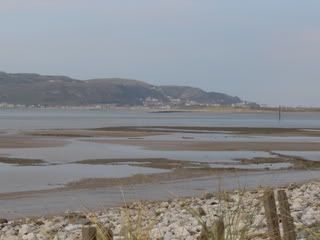 Here we have Llandudno and half of the Great Orme.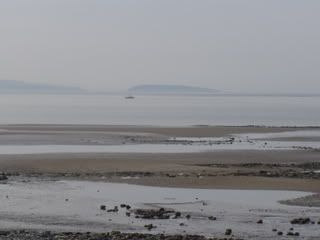 Anglesey and Puffin Island in the misty distance. I particularly like this shot - looks all mysterious!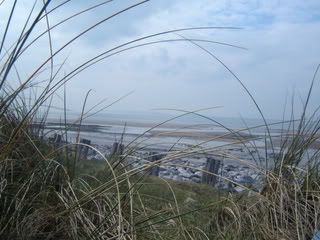 The sea and Anglesey, as seen through long grasses - one of my 'arty' shots.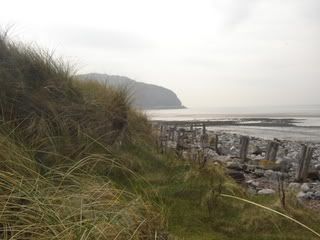 Penmaenmawr, as seen round the grass bank we were sitting on.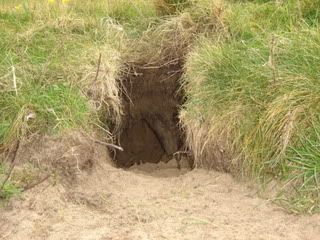 A rabbit burrow! I was particularly excited by this. Boyf thinks I am very sad, but I don't care.