Last night I ventured onto the official site for the new Fantastic 4 film, and I for one am awaiting it with eager anticipation. I'm not a comic geek or anything, but I do like it when a new one comes out. Its true, there are some crap comic book films, although I'm not naming any names COUGH *Daredevil* COUGH. However, on the whole they usually do provide an enjoyable cinema experience. X-Men and X2 are my particular favourites, although for the life of me I can't think why.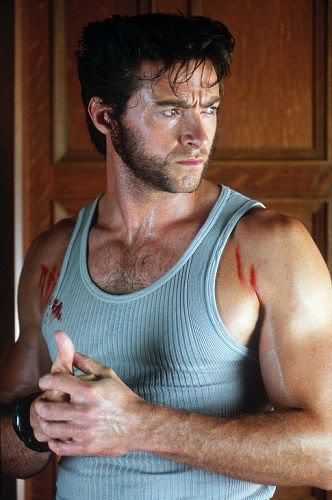 *swoon*
Anyway, I'm particularly interested in The Fantastic Four because of Mr Fantastic himself, Ioan Gruffudd. As long as it doesn't bomb then this may finally be the big time for my favourite Welsh actor. Although, again, the exact reason why I like him so much, apart from being Welsh, obviously, completely escapes me.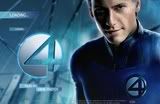 *swoon again*
Here, as threatened, is an update on my kitting progress.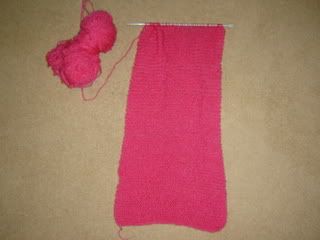 See - its about 3 foot long now, I think.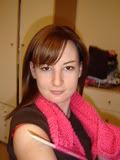 And here I am modelling my handiwork. This photo is the result of an hour and a half of photographing in an attempt to get a picture which actually demonstrates the full length of the scarf, surely the whole point of the photo, and in which I do not look fat. This is the best of a very large bunch - over 200 photos, I think. A shout out of thanks is due to my very patient sister, the photographer for the day.