And finally! I am now back home in Wales for the summer, except I am going back to Leeds briefly next week because I appear to have forgotten loads of stuff. Oops!
So! It is the end of an era. The Woodhouse Crew Massive (which we were never called) is finally over.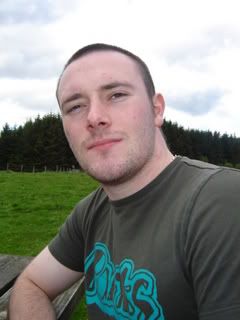 Tim moved out about 6 weeks ago - the first step towards the end.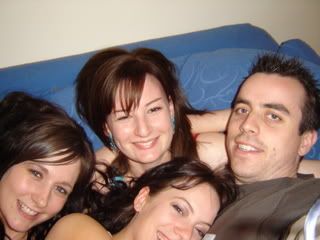 And then there were four.
Max is soon moving on to South America, or something, for a year, Tim will be staying here in Wales and us girls are moving to the other side of Otley Road, to Hyde Park. Gone will be the smashed car windows and burgled houses, along will roll the gun crime and drugs.
Oh. Wait. Woodhouse had all that too. And burglaries are pretty prevailant in Hyde Park as well. Let the good times continue!
The last remaining survivors ...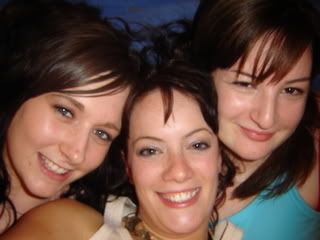 will carry on the legacy and add to it with our new housemates next year.
Can't wait!